Copyright © 2007 by Westpoint TV
All Rights reserved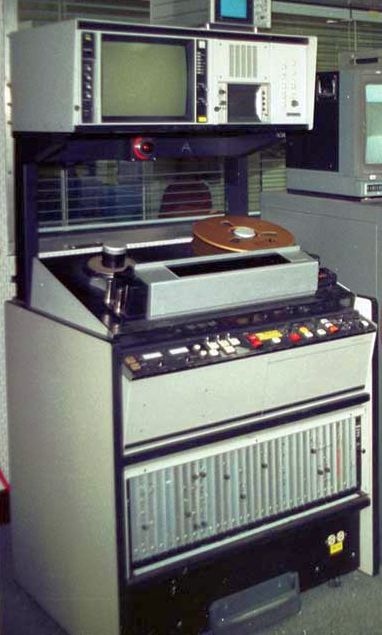 Preserving the Past for the Future
Specialists in Video Archiving and Conversion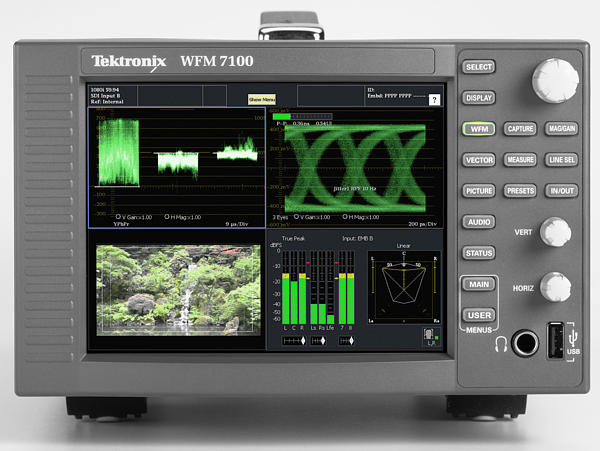 At Westpoint Television we specialise in transferring Old Obsolete
Video Tape formats to Modern File and Tape formats.

We have a multitude of Source format machines and are able to work in 625 or 525 system and can convert these via our Alchemist Standards converter.

We can also "Up convert" to HD Files with our UKON and
Teranex converts.

We also have a number of processing options, a DVNR for scratch and Dropout concealment a Snell and Wilcox "Shakeout" for image stabalisation.

These are Hardware devices and work in real time.

We have worked with major companies and have developed a reputation for the highest quality.

We also have an Ursa Diamond Telecine equipped with Standard 8, Super 8, 16mm and 35mm gates which we can transfer to all formats.